LETHBRIDGE RENTAL EQUIPMENT – FROM OUR GARAGE TO YOURS
Founded in 2021, the story of Local Rentals actually starts much further back.
It all started with an idea that the contractors and farmers could use a closer, reliable, and organized rental company. This can save trips to Lethbridge for rental equipment. After a few years of discussing the idea, founders Matt (AG Community Contributor), Cam (Journeyman Heavy Duty Mechanic), Reuben (Equipment Salesman) and Mike (Local Contractor) came together and started Local Rentals. They hope to make a little money and save everyone in the community time and money.
Now a strong team of four, the Local Rentals team is made up of people who bring a wide spectrum of diversity, experience, and expertise to the business. The owners have been directly involved in the local farming community, and various contracting work for many years. Our business understands exactly what our clients need, want, and value.
If you're looking for Lethbridge Rental Equipment, check out our inventory!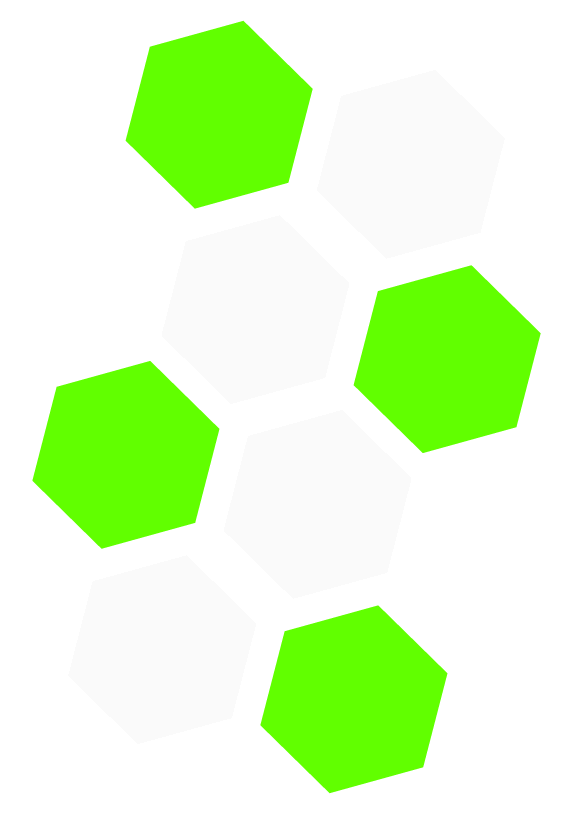 OUR VISION.
Local Rentals wants to be an industry leader in Alberta, we look forward to being able to offer a more diverse range of equipment to a larger community. No matter where in Alberta you are, we believe in the power of great relationships, great products, and great experiences.
OUR MISSION.
Always remember that even the smallest things can make a difference. We want to build confidence in the people we work with and to continuously improve our service and knowledge. Local Rentals supports our clients with everything we have. If we don't have the answers, we'll make sure we find out.